Canva – User Reviews, Pros & Cons | Graphic Designing Software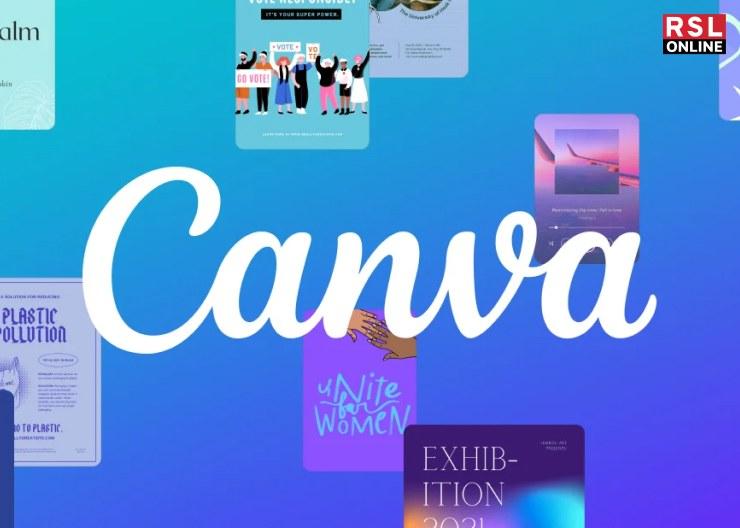 Are you a beginner in graphic designing? But is the designing software too costly for you?
There are a lot of free graphic designing apps in the market. But it is difficult to know which design software is good and which one is bad. But for your editing requirements for your images and videos, you do require a good editing app.
Then one of the best apps for your use is Canva.
If you want to know more about this amazing graphic designing software, then let's keep reading….
What Is Canva?
Canva is a highly intuitive free graphic designing app. You can easily create different creative templates such as business cards, invitations, pamphlets, posters, and even greeting cards.
With thousands of professional templates, images, and quality content, you can easily get a headstart on your graphic designing business idea. Even the canva logo is quite unique, which shows that this app has the best graphics for you to use for free.
1. Collaborate With Ease
With this app, you can easily collaborate with anyone through this app. You can invite people who can help you with your editing and can work as a team.
You can use Canva Pro as a team and manage your brand assets. Also, leave reviews, get approvals, and you can even scale your visual content.
2. Share With Pride
After creating or editing an image and video you should always share your creation with pride and excitement. Whether you are presenting, scheduling, downloading, printing, or even sharing, you should share your content with absolute pride.
Canva designer is a highly user-friendly app that makes it easier to share content directly to any social media site.
3. Work Solo, Or As A Team
No matter whether you are working solo or even working on a small, big, local, or even global team.
You can easily get your creative work done here, then communicate with others only through the platform itself. If you are a student then you can use Canva Education for your school assignments.
Team folders can easily help you to stay organized, with store brand assets, and also manage content.
Plan, create, schedule, or publish all your content on any social media platforms directly through Canva.
Real-time collaboration on a global network, across countries, and companies.
Built-in comments, so you can easily communicate with others, work together and resolve problems in real-time.
Read More: What Are Amazon Moments And How Can We Benefit From It?
Canva Features: Why Should You Use It?
Now you may ask, why should you download canva and use this one and not any other?
1. Effects To Improve Your Photos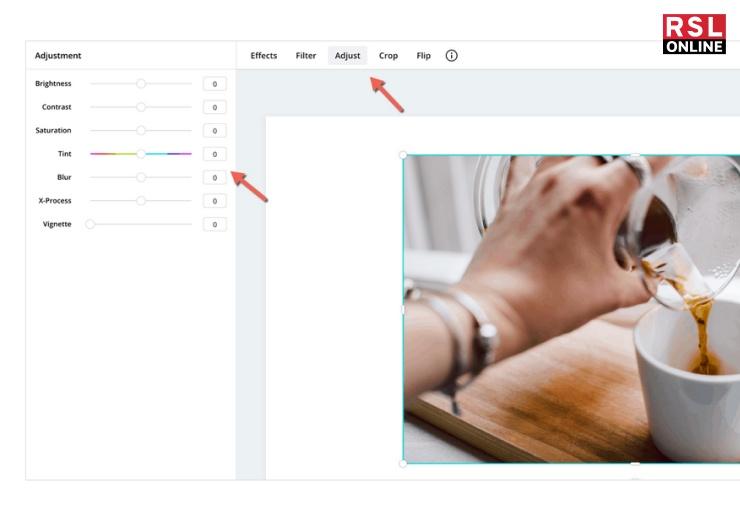 In Canva you can get many effects using which you can enhance your photos. Here you can even add effects to photos and even upload the photos through here.
☝️ You can see it here at the top where you can select the photo you want to edit here.
These effects will help you flip, crop, add a filter, adjust the brightness, and even add other adjustments.
👇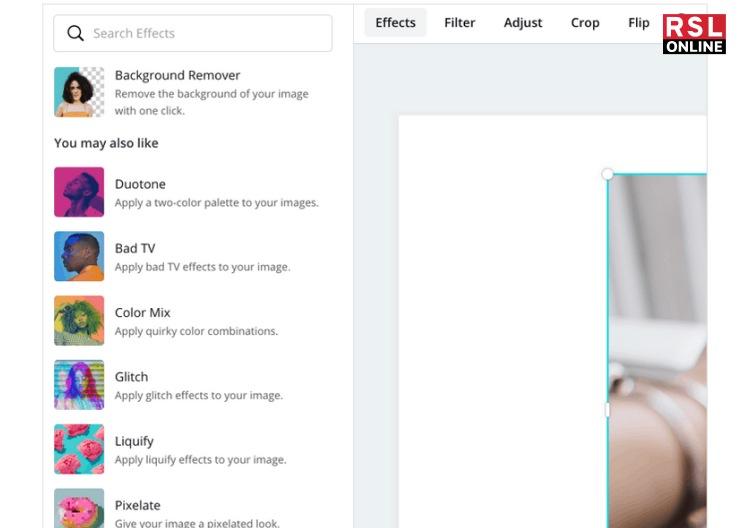 2. Access Photos, Videos, And Templates
Through Canva, you can have access to tens of thousands of photos, videos, and templates, and create anything you want.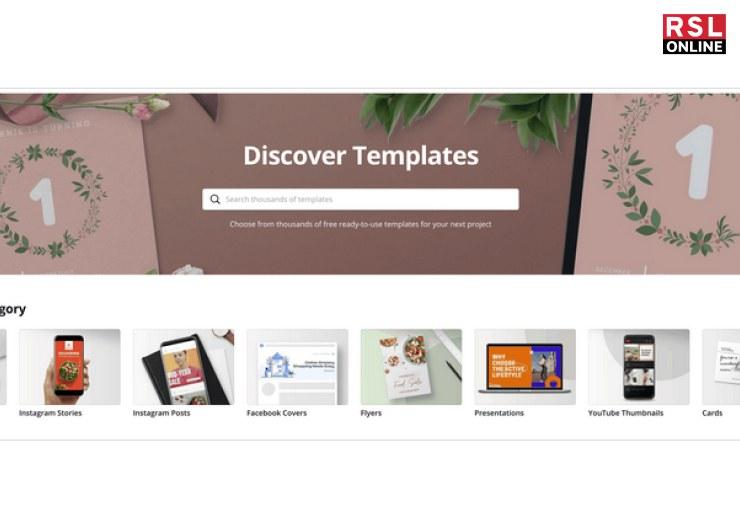 If you are using Canva Pro, then you have the access to more than 75 million photos and videos, and more than 420,000 templates to choose from.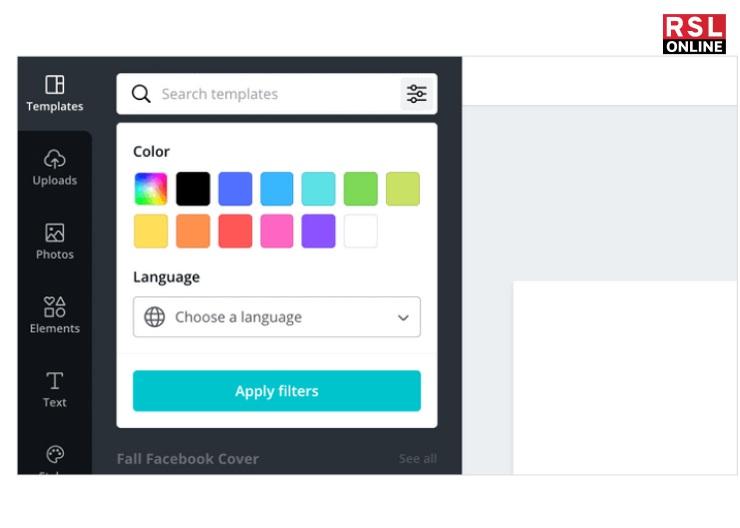 You can easily use these templates to create anything you want when you are on the canva editor. While using canva you can see that it finds templates for you automatically based on your design.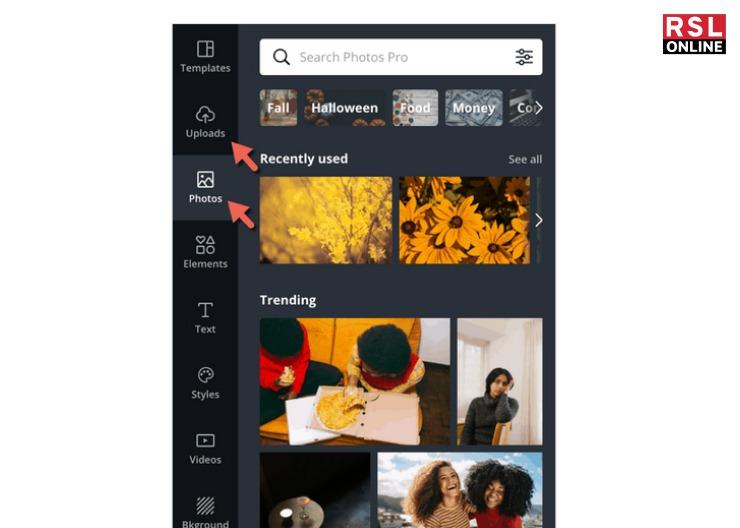 But for the free version of the app, you would get only a quarter of that. You just have to click on canva login and start designing.
3. Access To Shapes, Stickers, And Icons
In canva, you will find an Elements tab where you will different kinds of icons, stickers, and also shapes. You can use all of these to enhance your designs here on the app.
You can add them to your design and can even change their color, texture, and size according to your liking.
Read More: 5 Best Tips To Start Small Business In India
4. Font Library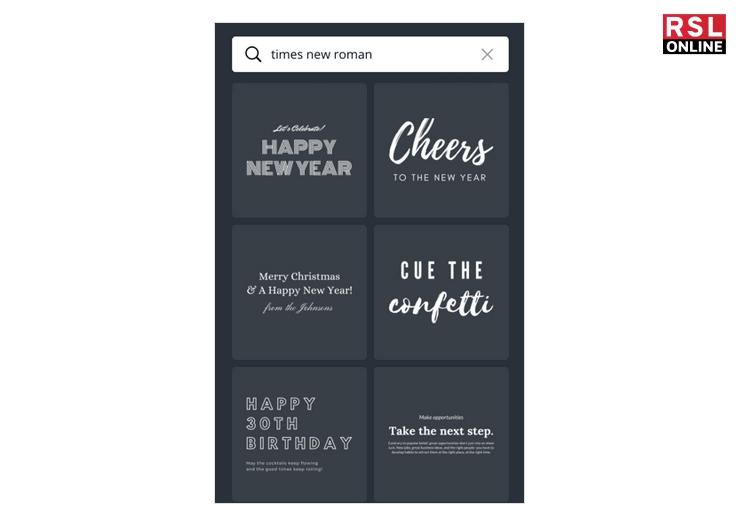 Here on the canva site, there is a whole library just for different types of fonts for you to use. They range from simple, and classy, to exaggerated, and over the top.
Here you will find fonts in pairs and also solo. You can easily choose the combination that suits best for your text.
5. Animate Images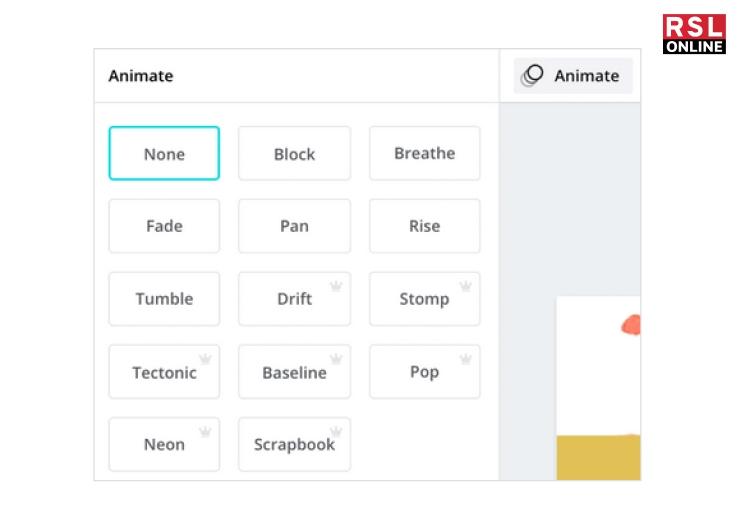 Through canva design, you can use and apply animation effects to your images and videos. On the app, just click on Animate and it will show you the range of animated effects the app has.
For the free of the app alone, there are a lot of effects for you like Block, Breathe, Fade, Rise, and Pan. But on the paid version there are obviously more than these.
Pros & Cons: Is It Worth Your Time?
| | |
| --- | --- |
| Pros | Cons |
| Anyone can be a designer by using canva | The canva style is limited |
| Canva is highly user-friendly | Limited numbers of template |
| It uses templates of the correct sizing for your online platform | Concerns regarding the alignment |
| | |
| Has a variety of templates to use from | You cannot download the "raw" file |
| Don't need to worry about where to start from on the blank canvas | Limited features on the free version |
| The templates are customized | Cannot move one design to another |
| It gives your design a very professional look | Your intellectual property belongs to Canva |
| | Canva has control of your account, they can delete at any point |
| | 'Canva property' is complicated |
Let's Hear It From The Users!
Before you think of using an app or piece of technology, it is always good to go through the reviews and user reactions beforehand. So let's go through some of these reviews regarding Canva online.
Is There Anything Better Than Canva? Alternative
It is quite natural to look for alternative graphic designing software so that you can compare a few and then decide which one is better for you.
So here are a few alternatives to Canva,
You can use any one of them to successfully do your designing job.
Frequently Asked Questions (FAQs):
1. Is Canva A Free Program?
Canva is an absolutely free software to use. Only if you want to upgrade to a premium version then you need to pay and get the upgraded version of Canva Pro.
2. Is Canva Better Than PowerPoint? 
If we are going to compare both, then Canva allows you to create more sophisticated designs which are easier to use as well.
3. How Long Can I Use Canva For Free?
You can use Canva free for about 30 days. If you want to use the upgraded version then also you can use Canva Pro for 30 days.
Wrapping Up!
Canva is one of the best graphic designing apps to use for beginners. If you are willing to spend a bit of money and buy the premium version, then you will be getting a lot more features.
Read Also:
Nabamita Sinha
Nabamita Sinha loves to write about lifestyle and pop-culture. In her free time, she loves to watch movies and TV series and experiment with food. Her favorite niche topics are fashion, lifestyle, travel, and gossip content. Her style of writing is creative and quirky.