How To DM Someone On Discord Without Being Friends?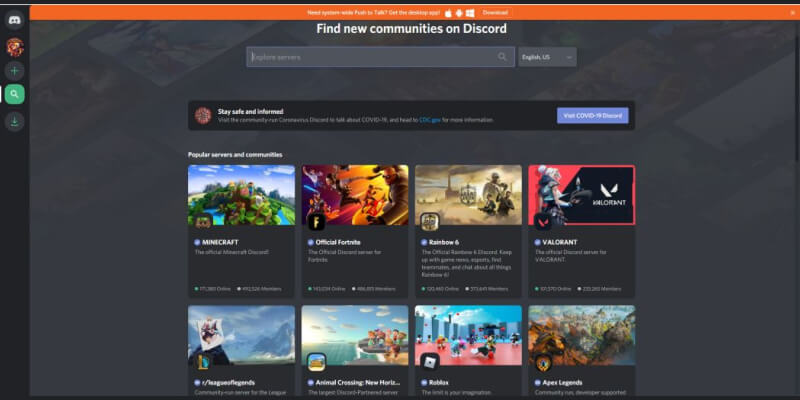 The trend of making new friends on social media is a hype from the era of Six Degrees (1997). Since then, the craze of talking to strangers is common. But is it still popular nowadays? Well, the answer is Yes. Especially during this ongoing global lockdown, people are all alone, so chatting is the best option to relieve boredom.  
One such social media site is Discord, where you can send someone a Direct Message (DM) without being on their friend list. Sounds amazing, right? But how to do that is unknown to many. I am sure you looked for an answer to this question everywhere but failed to get a desirable one. 
That is why you are here today, although we will not turn you down for sure this time. Hence, this post would explain how to DM someone on Discord by covering the following focus areas.
What Is Discord? – Is It A Social Media?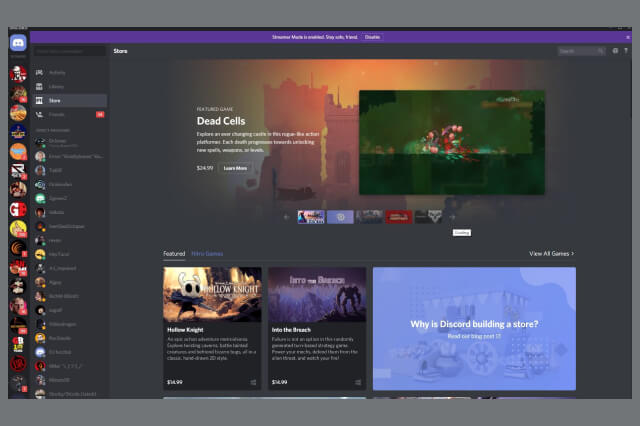 A number of you might not be much familiar with Discord. So it's better to get a clear idea about it before hopping on to "how to dm someone on Discord." 
So what is it? Discord or Dicord.com is a Voice Over Internet Protocol (VoIP) platform created for developing communities. What is the best thing about Discord? On this instant messaging platform, you can enjoy a wide range of features, including text messaging, video calling, private chats, as well as voice calls. Furthermore, there are private chats or servers through which you can interact with people easily. 
Another fantastic point about Discord is its compatibility with multiple types of browsers. You can run Discord on iOS, Linux, Windows, Android, macOS, and other web browsers. Indeed, it is not so popularly used as Facebook, Instagram, and Whatsapp, but still, it holds a significant position in the market. 
You might get surprised to know that as per 2020's statistics, approximately 250 million users have registered for Discord globally. At the same time, there are 140 million active users. So I hope you have got a glance that it is still running widely in the market.
The next question that may come here is what are its unique features or what makes it different from the other social sites? Firstly, Discord manages public and private communities with its plethora of unique features. Some of these are servers, channels, user profiles, direct messages, video streaming, video calls, developer tools, and digital distribution. 
So you see, there are some quirky attributes on Discord that you would surely enjoy once you know the proper usage of the app.
How To DM Someone On Discord In A Common Server?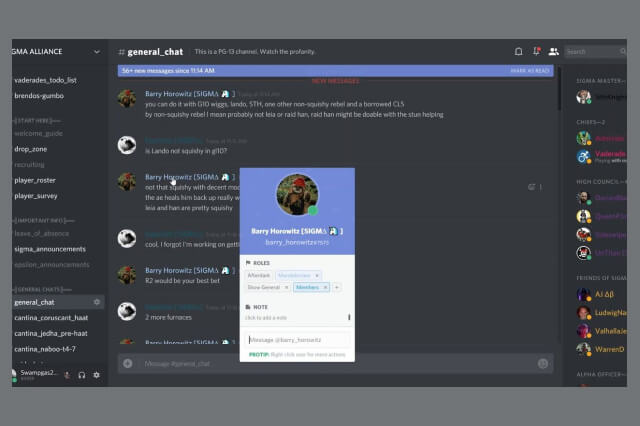 "How to DM someone on Discord On Common Server?" – We have received this question several times from you. As DM and Server are two exclusive and unexplored elements of Discord, the unavailability of a sound answer is relatable. 
The answer to how to dm on Discord in a common server comprises several mandatory steps. Check the bullet points below carefully to know them in detail:
Open the Discord application and tap on a server.

Look for a user to DM from the list of members using the server.

Right-click any name and select "Message."
Further, a text box would appear in front of your screen. Now enter the message that you would want to send to the person and hit the "Enter" key. 
See? – how easy is the process to DM someone on a shared server! 
Can You DM Someone On Discord Without Being Friends?
The second most common question that the Discord users tend to ask is, "How to DM someone on Discord without being friends?" As we mentioned earlier, texting some unknown person is not a new craze. It gives a different pleasure to know someone from scratch.
Moreover, the procedure of sending DMs on Discord who is not on your friend list is a little different than the former one. But before that, are you aware of how to find someone on Discord? If not, then let's focus on this method proper to anything else:
How To Find Someone On Discord Without Number?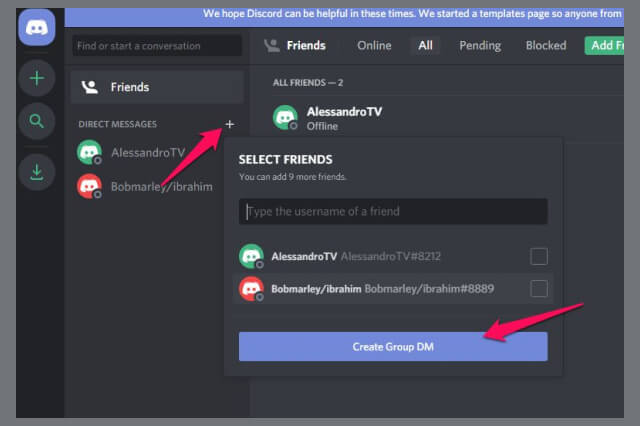 Navigate to the Friend list on Discord.
Hit the "Add Friend" option in the upper right corner. 
Tap on the button "Nearby Scan."
If the app asks for permissions, click "Allow" for all

The app would detect someone nearby you by scanning provided that the other person has also enabled this feature.

After a few minutes, you will see the person on the screen. 
How To DM Someone On Discord Who Is Not Present In Your Friendliest?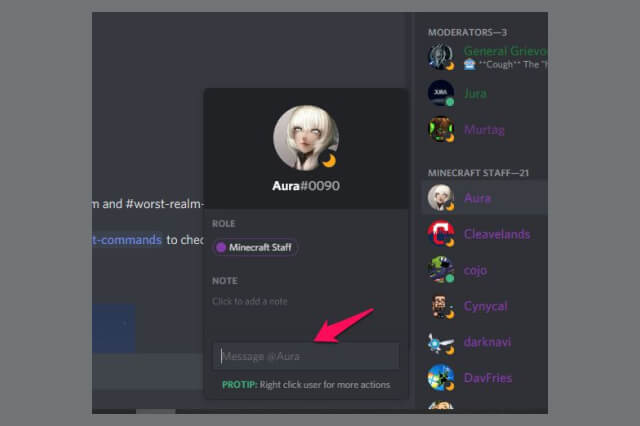 The simplest way of doing this is through common channels and servers. Want to know more? Check out the following steps:
Open the mutual group/channel 
Tap the profile icon of the targeted person

Now type a message according to your choice in the text box 

Finally, press the Enter key to finish the process.
Thus, apart from the straightforwardness, the answer to how to find someone on Discord without number is related to how to DM someone on Discord?
Summing It Up
I hope by now, how to DM someone on Discord is crystal clear to you. So why don't you pick up your phone and drop a message to someone right now? Who knows, you could have made a fantastic friend today!. 
Is there anything you would like a response from us concerning "how to DM someone on Discord?" We will reply as fast as possible if you leave a comment below. Lastly, do keep an eye out on our page to enjoy more exciting reads like this soon. 
Read Also: